GHG reporting made

easy
Track your carbon footprint, reduce emissions, and thrive with our carbon accounting platform—empowering you to make a greener impact.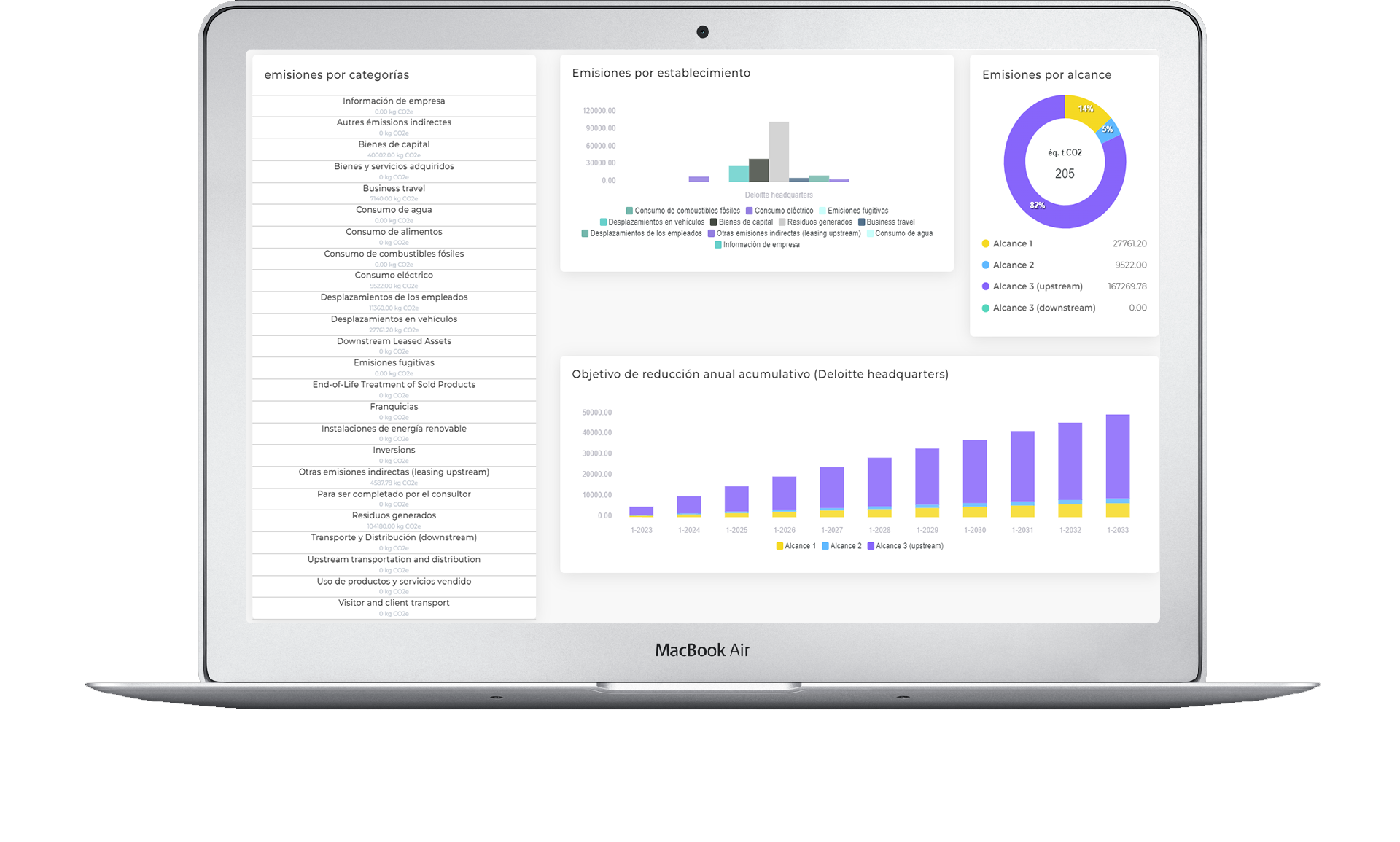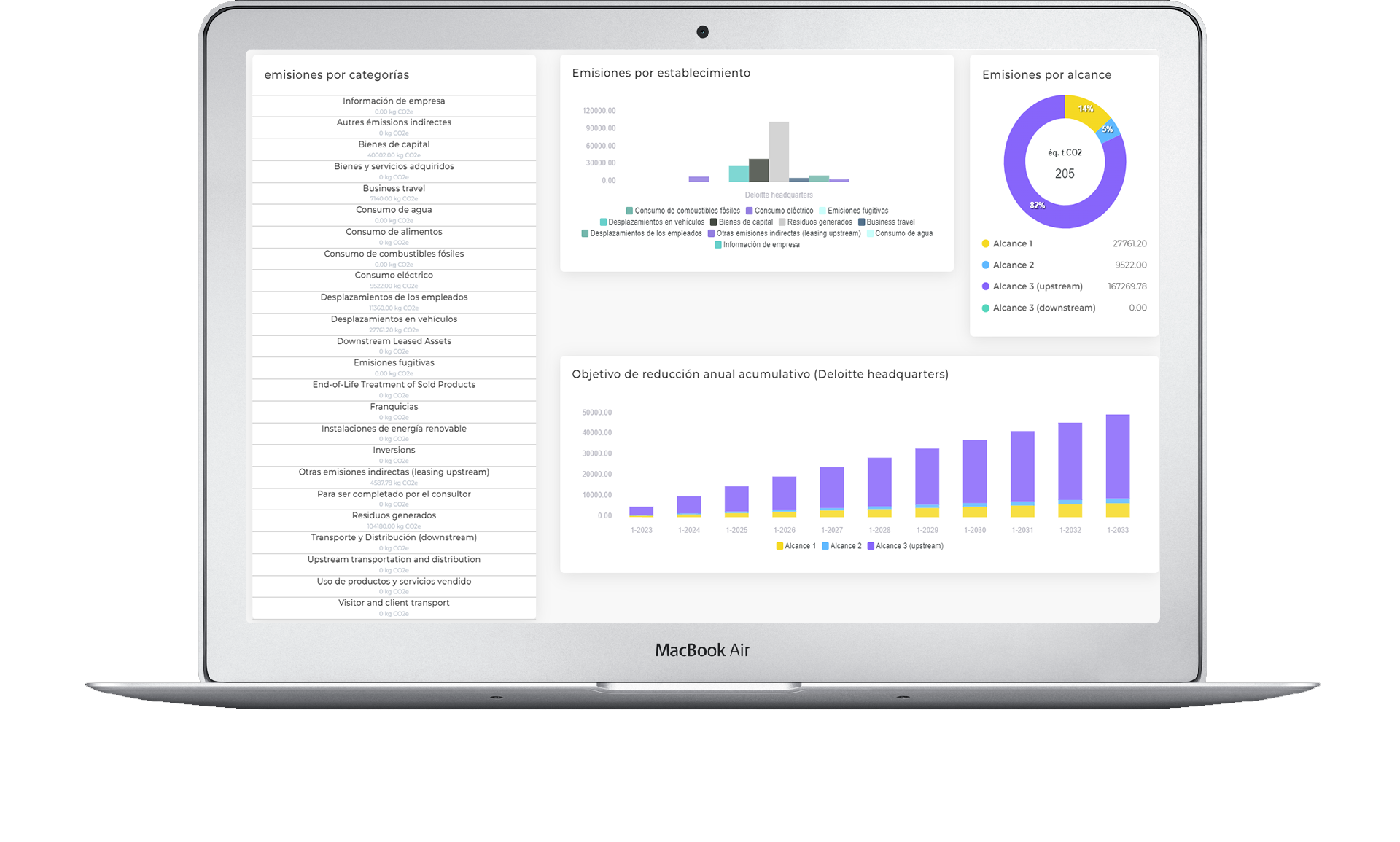 Our standards of references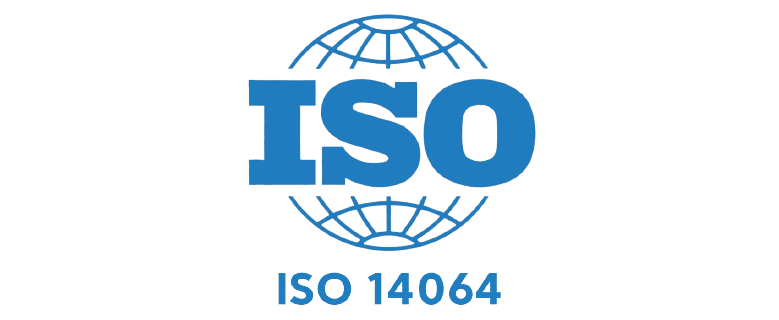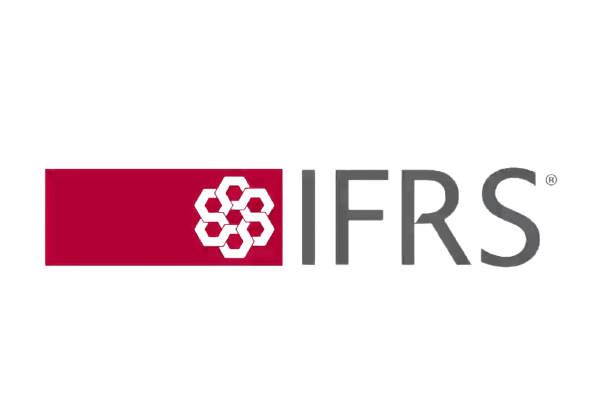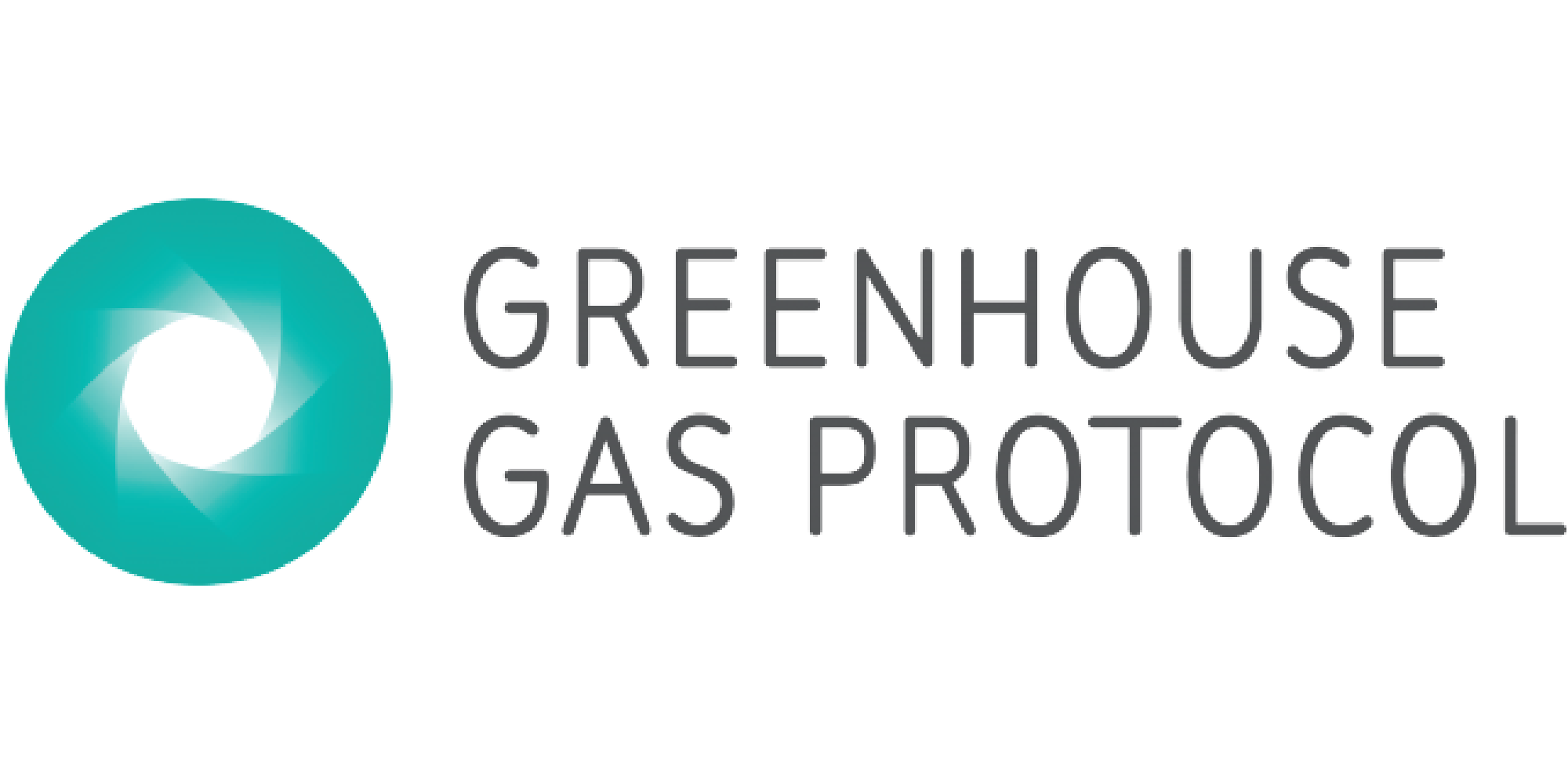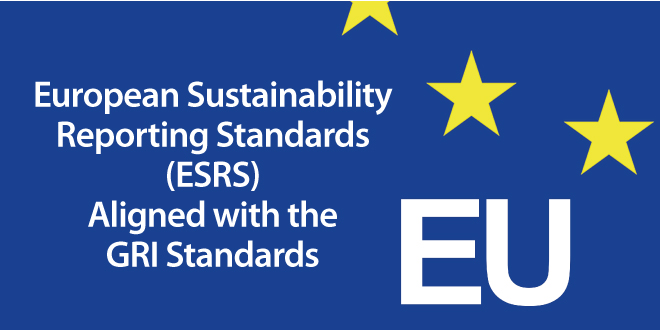 Your dedicated carbon management control panel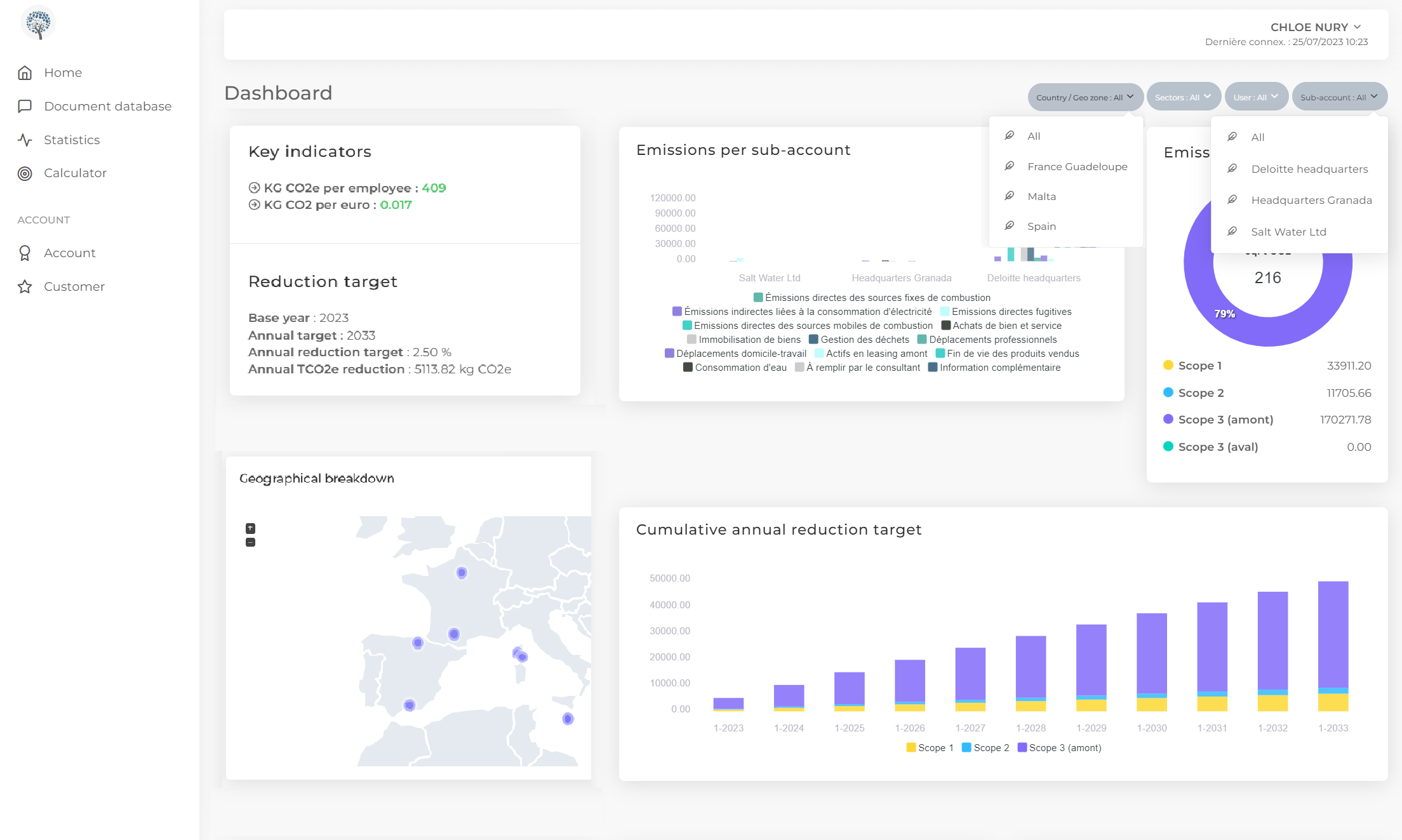 Automated update of emission factors
Effortlessly manage clients and facilities
Generate, create and download your emissions report
Explore the features
Innovative and diverse range of solutions, uncovering sustainable alternatives and practical measures to actively make a more significant and greener impact.
Explore the solutions
Embark on a journey of discovery as you explore the wide array of innovative and greener solutions.
Intuitive
Enjoy a seamless user experience
Empowering
Providing new insights and knowledge.
Collaborative
Receive the support of our experts
Customised
Tailored to suit your industry's specific needs
Comprenhensive
Specific Toolkits for Businesses and Consultants
Holistic
Engage internal and external stakeholders
Trusted by people and companies
By empowering users globally, our platform is the go-to choice for tracking carbon footprint worldwide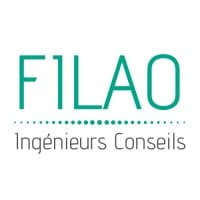 For more information
Kindly provide us with your contact information